SERVICES

Action plan order process.
Standard order from the catalogue.
Selection from our assortment, proforma, down payment, production, container card (packing and other requirements), QC, shipping.
Order for New designs.
Product specifications & quantities Design, determine product specifications, quality criteria, packaging and quantities.
Sample process.
Sample delivery to customer for approval.
Agreement.
Quality criteria, quantity guarantees, confidentiality, delivery and etc.
Proforma, down payment, production, container card (packing and other requirements), QC, shipping.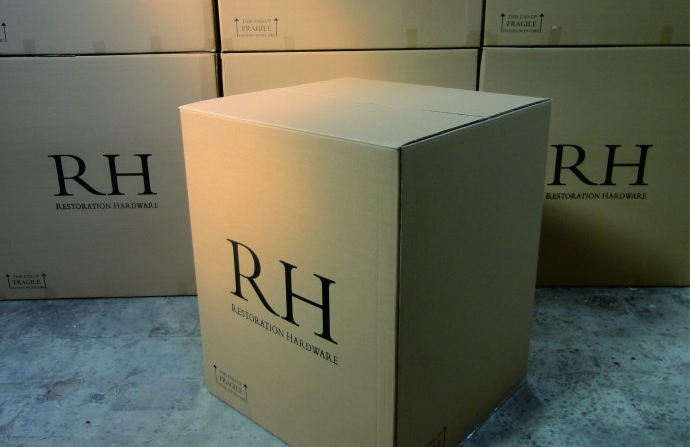 OUR SERVICES

Quality Control
How does Newwicker guarantee quality? With Supplier Assessments that explicitly monitor agreed protocols for products and production processes at our factory – on site and these are repeated if necessary.
Newwicker performs quality checks on various moments throughout the production process, In this way we are able to guarantee your requested superior quality product.
Logistics
We take care of transport, including requested documents, customs affairs and insurance, and deliver the products to you at your doorstep. Transportation of large or small loads – just-in-time, completely reliable and clear insight. We select competent expeditors who can load, ship and unload your goods safely and speedily. Newwicker coordinates – if you so wish – the entire transport process. Formalities such as import or export, container transport or conventional loading, groupage or implementation of customs procedures. Licenses and insurance, degassing or fumigation
Warehousing
Newwicker provide also the possibility for packaging design and production. Firstly, we help you to identify the needs of your consumer, and then we adjust your marketing strategy accordingly. We pay attention to customdesigned packaging – a powerful tool for marketing differentiation. This way you save indirect (re)packaging costs. Furthermore we take care of:
- Pricing and price-tagging
- Labelling: ean codes – logos
- Composition and preparation of pallets – space for consignment goods
Product design
Newwicker cooperate with selected international designers who can manage the whole design process for you. They generate ideas, develop and will be tested on their commercial viability. And finally turn them into products or services. During this process they take account of trends, your technological requirements and your choice of materials. They also consider certain quality requirements or other human factors during the product development phase. You receive (three-dimensional) reproductions of your design.