About us

NewWicker is a manufacturer for the home-living and deco industry. We have recently completed the establishment of an additional factory on August 2011 in Cirebon Indonesia. The new factory is placed in the rattan industry concentration of Indonesia.
This arrangement is made due to the expansion of our sales and the increased requirements of production capacity on the basis of enlarged R&D department and our innovative product portfolio.
We make our natural "country style" products with compassion by hand for the following divisions; Tableware, sofas & chairs, storage articles, kids, lighting and home decoration.
We are specialised in natural products, such as teak, acacia, wicker, rubber wood and other natural wood products made in 2 factories. Indonesia is rich in their natural resources and their tremendous range of possibilities in several kind materials. We have chosen to specialize in materials we know best. All mentioned materials are of course possible to combine with other materials like glass, china, leather, metal, brass and others. Our factories are each situated near to the source of our raw materials. This is one of the reasons we are able to maintain our high quality and achieve just in time delivery.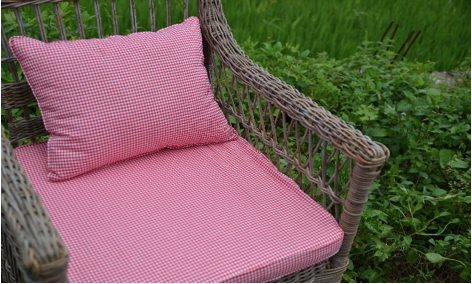 MEET OUR TEAM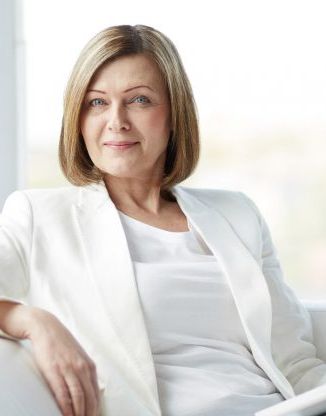 John Doe
Sales Manager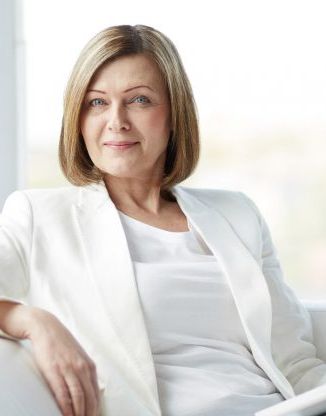 John Doe
Sales Manager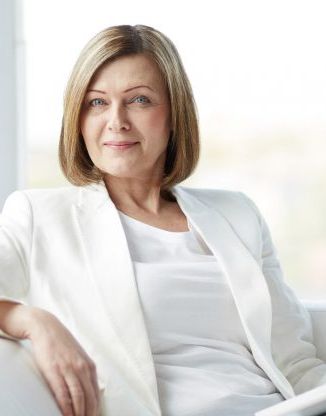 John Doe
Sales Manager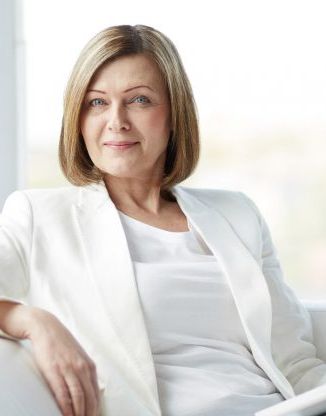 John Doe
Sales Manager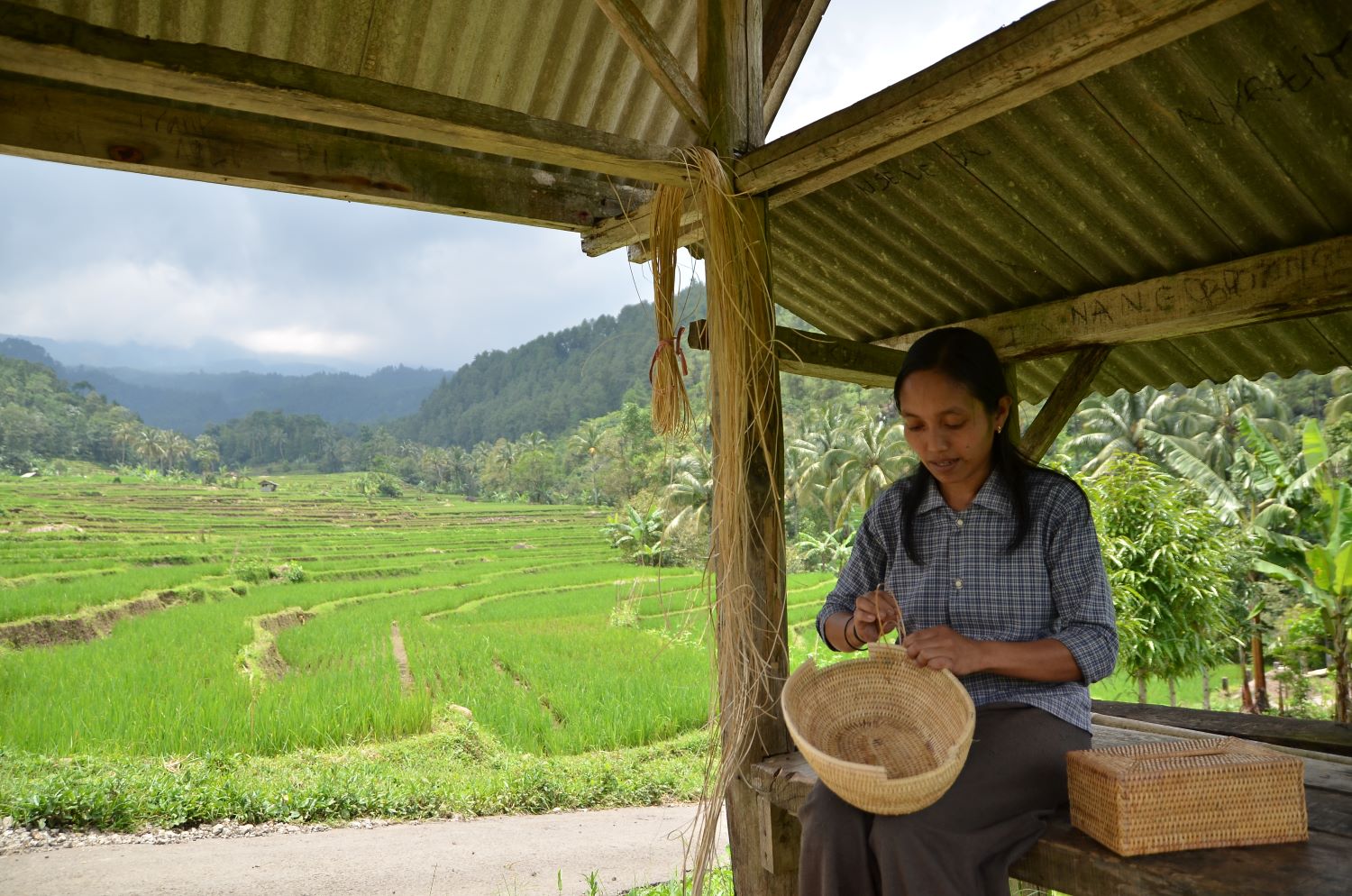 NewWicker is of interest to companies in the Home-Living and Decoration Industry for who are caring for a reliable supplier who understands their National as well as their International demands. NewWicker supports in;
Setting up a new collection, tailor made designs
Setting up a bestseller collection in a specific region or segment
Efficient cbm calculation to safe costs
Labeling, logos, special packing instructions etc.
Therefore most of our clients exist of; Middle-to high end- large retail stores. Wholesalers which are carrying their own brand name and department stores that cares about just in time deliveries. Superior quality and real exclusivity on their designs.
NewWicker has more over than 16 years experience in manufacturing furniture and small items for the Home-Living and Deco Industry and 11 years in Supply Chain Management. We are most ready to serve you!
You may also contact us at info@newwicker.com.